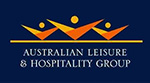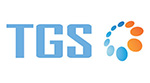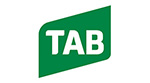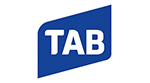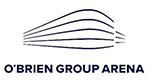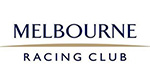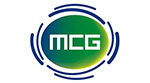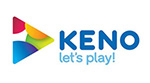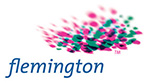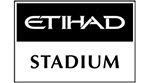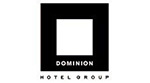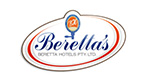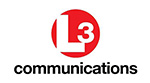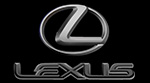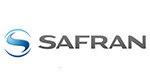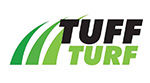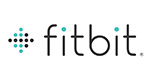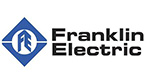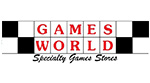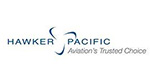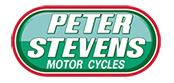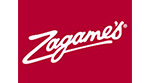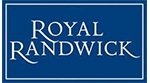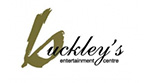 Excellence In Construction of Commercial Building $3M-$5Million. 
-  Finalist, Somerville Hotel - Master Builder's Awards 2016

Overall Hotel of the Year (Metropolitan):  Rosstown Hotel, Carnegie. 
- Winner 2016 AHA National Awards for Excellence
Best Keno Venue (Metropolitan):  Zagame's Hotel, Boronia. 
- Winner 2016 AHA (Vic) State Awards for Excellence

Best Sports Bar (Metropolitan):  Zagame's Hotel, Berwick. 
- Winner 2016 AHA (Vic) State Awards for Excellence
Best Re-Developed Hotel:  Somerville Hotel, Somerville.
- Winner 2016 AHA (Vic) State Awards for Excellence
Best PubTAB (Metropolitan):  Epping Plaza Hotel. 
- Winner 2015 AHA (Vic) State Awards for Excellence
Best PubTAB (Metropolitan):  Steeples Hotel, Mornington.
- Winner 2014 AHA (Vic) State Awards for Excellence
Best PubTAB (Country):  Bridge Inn Hotel,  Mernda.
- Winner 2014 AHA (Vic) State Awards for Excellence
Best Sporting Entertainment:  Sanctuary Lakes Hotel, Point Cook.
- Winner 2013 AHA (Vic) State Awards for Excellence
Best PubTAB (Metropolitan):  Westwaters Hotel & Entertainment Complex, Caroline Springs.
- Winner 2012 AHA (Vic) State Awards for Excellence
Best PubTAB (Country):  Westernport Hotel, Hastings.
- Winner 2011 AHA (Vic) State Awards for Excellence
Best Re-Developed Licensed Premises:  Beretta's Langwarrin Hotel, Langwarrin.
- Winner 2007 AHA (Vic) State Awards for Excellence
Good morning Craig,
With our 4 Bunnings Expo's run complete I wish to thank you and your team from making this so easy for us and an experience to happily remember.
Your incredibly helpful attitude, nothing is a problem approach, and professional execution of bump in and bump outs has made it a pleasure doing business with FIVE ONE GROUP.
Not to mention our stylish looking stand.  Each morning I turned up to our stand all set up and ready to go looking bloody awesome was thrilling.  We were living very luxuriously, not what we here at Tuff Turf are used to.
So, THANK YOU, for your service and I will look forward to doing business with you again.
Warm Regards,
Tanya Hall
---
Alpha J Design has been working with Craig and the Five One Group team for over 10 years. Five One Group are my main building contractors in the Melbourne and also other projects for me across Australia..
We have been involved in many varied and complex projects together, and every time they have delivered above and beyond my expectations. I know that once I pass the plans over to them, they make my life easier by working through the project from front to back. This level of attention to details gives me peace of mind for when we go on to site to deliver the project to the client.
We recently executed a project at the Melbourne Convention Centre where the shows move-in had an unusually tight time frame to install the stand, and it all had to be done through the night. Not only were they early to arrive, ready to go, but all the aspects of the bump-in went smoothly and better than expected, with no issues at all. Normally I write up a  list for my builders for touch ups etc, but on this project there was no list required. The client was over the moon and totally impressed with what Five One Group and Alpha J Design had delivered for them, especially under the circumstances.
Dealing with Five One Group is an absolute pleasure. Their team are great to work with and they are all very obliging. I would recommend them to anyone.
Andrew Jordan
Designer / Project Manager